Accounting Services in Akron, Oh
Accurate, Reliable and Secure.
Accounting for your Small Business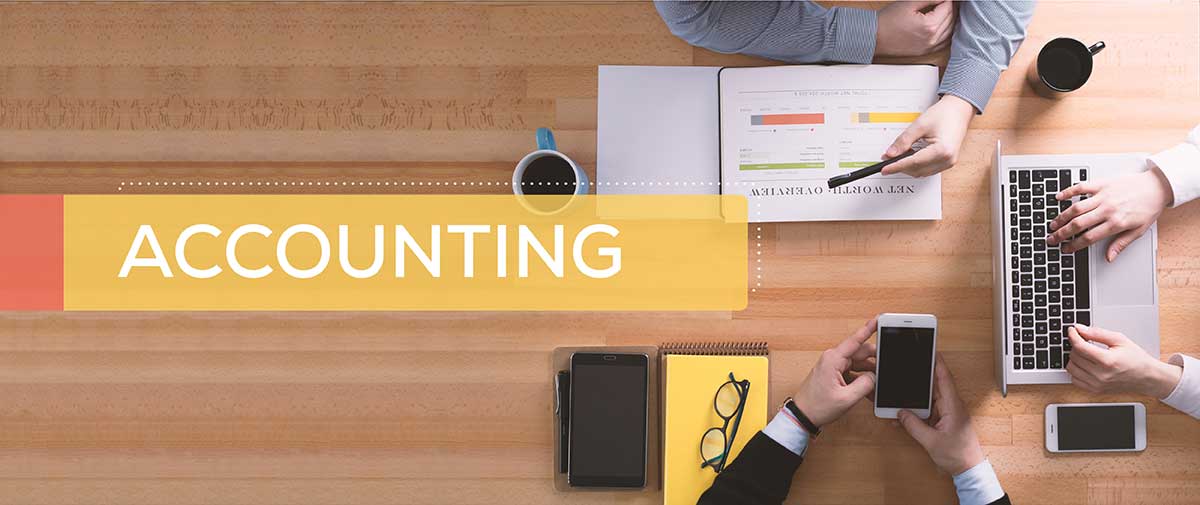 Accounting is an integral part of a business in all industries. Most importantly, accounting helps you build your business. We provide you with efficient and precise records. To keep the operating cost of your business low, you need to outsource accounting services. We save you time, which can be spent on concentrating your effects on attracting new clients.
Experienced professionals at Akron Income Tax Co can assist you! We have been serving businesses throughout Akron, OH, and the surrounding areas. We have the experience and resources to meet your accounting and bookkeeping needs.
Businesses need to keep their accounting records up-to-date. At Akron Income Tax Co, our accounting services are suitable for all types of companies. Moreover, it is our pleasure to help tailor a solution that meets your needs and budget. We understand that your business is unique. We are therefore ready to design our services to work the way you want them to. Furthermore, we will deliver the timely and efficient service you need and the personal attention you deserve.
Accounting or Bookkeeping
At Akron Income Tax Co, we have seasoned professional accountants who will suit your accounting or bookkeeping needs. You can count on us to provide you with a complete set of financial statements. This will help you to make informed decisions.
Also, we provide you with the business accounting solutions that you need to streamline your operation. With us, you are therefore sure to enjoy accurate and up-to-date financial statements. We understand that you want to keep your operating costs low and improve your bottom line.
At Akron Income Tax Co, we specialize in handling difficult accounting problems, and we welcome your questions. Contact us today to get started! Speak with our excellent team of professionals, so we can customize a service that works just for you.
.